Forest for the Trees ORG. Graffiti, mural, paint, street art.
The proyect defined by the ORG:

"
Forest For The Trees is a non-profit project dedicated to the creation of contemporary public art. The project brings together local and international artists in a collaborative setting and provides them with the creative freedom and resources to create lasting works in environments that are freely accessible in the Portland community. The organization aims to improve the visual landscape of the city through quality artwork, and to provide opportunities to the creative community to participate in establishing Portland's visual identity. Furthermore, the organization educates the public on the artwork, intent and process through workshops, panel discussions and classes".
Please visit it Official Web.

(Here)
The artist don't put signage with branding or websites on the artwork or pay for advertising.
That means word of mouth is really essential in funding this project through the IndieGoGo. To take a part, please *click here*. (All invited artist works can be seen on this site)
Some works - 2014:
Jeremy Nichols
Souther Salazar -
Brendan Monroe -
Curiot
DALeast
Mateu Velasco
Paige Wright
The Lost Cause
Spencer Keeton Cunningham
Maryanna Hoggatt
NoseGo
Rather Severe
Some previous works of the invited artist 2015:


Troy Lovegates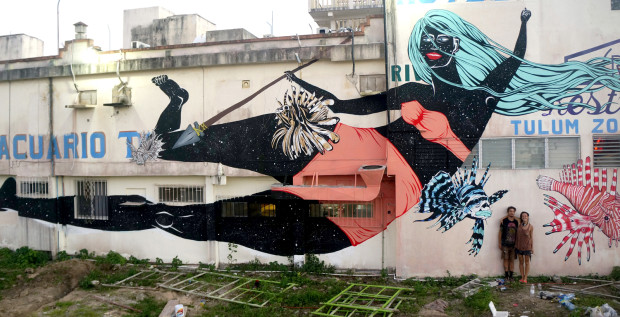 Celeste Byers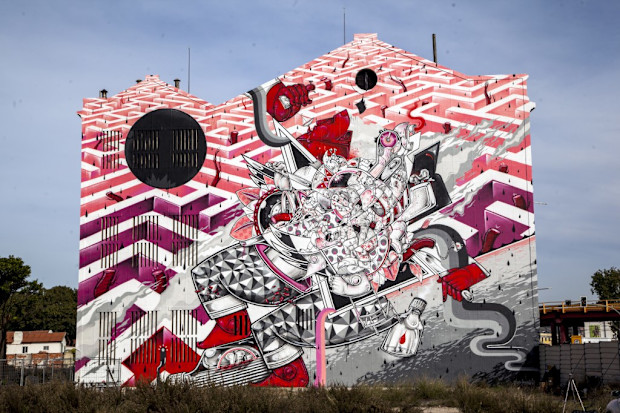 How & Nosm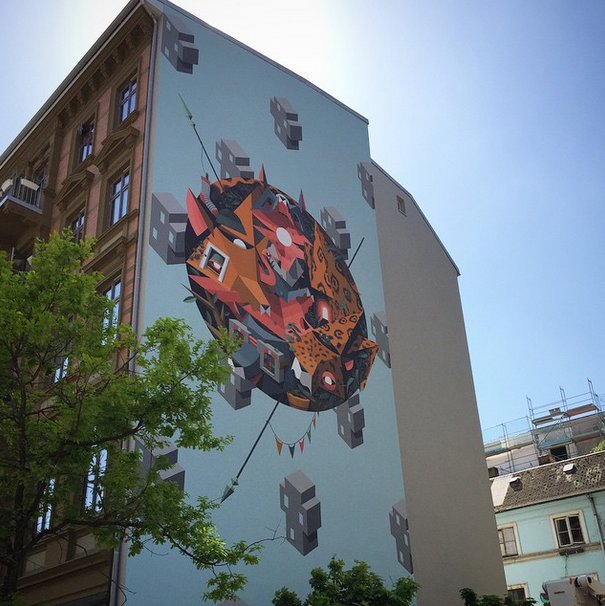 Low Bros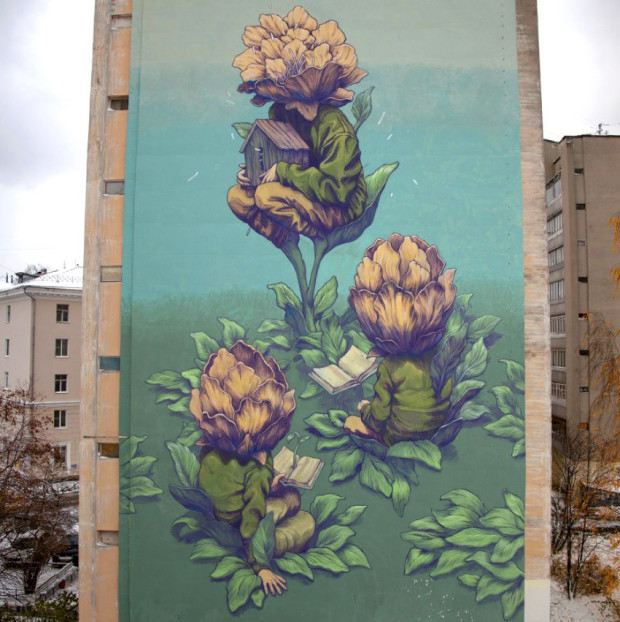 Rustam Qbic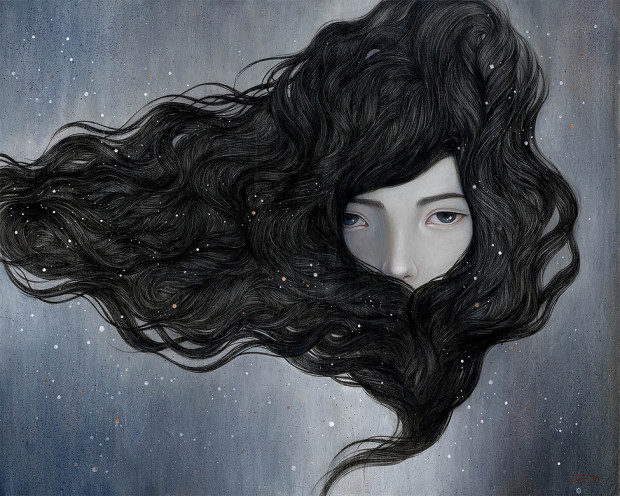 Stella Im Hultberg
Don´t miss out any update: Join to Über Kunst.